Technology
So, what is 5G? It stands for "fifth generation", a wireless technology that is set by their information transmission speeds. The current 4G technology and 4G phone are capable all the way up to 1 Gbps.
Apple's iPhone 11 Pro & iPhone 11 Pro Max already released last year. No surprise, they release a new phone every year. But, there are rumors that there are no design changes after all. We could get a big RAM boost, maybe a thinner and more energy-efficient screen. Will likely see Qualcomm modems inside the iPhone again.
Related: Having iPhone Problems? Here's How To Fix your iPhone Issues Yourself
Tech giant Nokia will also release their 5G models later this year using Snapdragon 735 chipset.
"We see a particular opportunity for us in bringing 5G to a more affordable segment as we enter the market," Sarvikas told Digital Trends in a phone call. "I would say affordable in relation to what's available today.
I would love to see us at half of the price where you have 5G today." Nokia's 5G models are expected to be much affordable than other devices that are currently on the market.
The Sony Xperia 2 rumored to debut their 5G model in MWC mobile exhibition in Barcelona this February.
"Obviously, we are heavily cooperating with our partners to develop for 5G, and depending on the country and the customers' needs we will introduce the 5G model accordingly," Mitsuya Kishida, Sony Mobile President told TechRadar.
"Being the first in 5G…that's not what we're trying to achieve. I'm really happy with our engineering skill and the speed of development towards 5G, I'm very comfortable with that," Kishida said.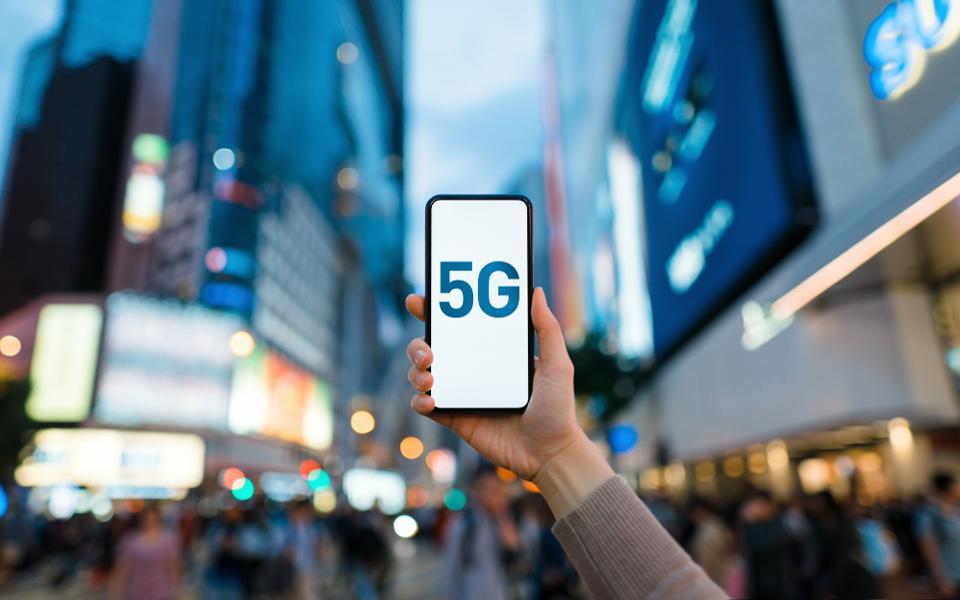 Related: Why People Keep Buying iPhones And Why iPhone Reselling Is Easy?
Here are the Best 5G smartphones available now from US carriers you might consider
OnePlus 7T Pro 5G McLaren
Samsung Galaxy Note 10+ 5G
Samsung Galaxy S10 5G
LG V50 ThinQ 5G
Moto Z series with Moto Mod
Hopefully, they will release all these mobile phones with cheap internet deals included!