Internet Bundles
The versatility of streaming is one of the things that makes it so appealing. AT&T TV NOW, like most streaming apps, is available on a variety of devices, ranging from smartphones to laptops. Quick disclaimer: AT&T TV NOW is not to be confused with AT&T TV, which is a two-year contract.
AT&T TV NOW has features similar to those found in TV streaming apps such as fuboTV, Hulu + Live TV, and Sling TV. You can watch on a Wi-Fi or cellular data connection, or you can use the cloud DVR storage feature to save shows for later viewing. You'll be able to watch AT&T TV NOW in several rooms of your house or when you're out and about this way. Before you subscribe, though, there are a few things to bear in mind. Continue reading to learn more about AT&T TV NOW.
AT&T TV NOW compatible devices
In a nutshell, "device compatibility" refers to the AT&T TV NOW app's supported devices. For Apple users, the software is available in the App Store, while Android users may get it on Google Play. On access and stream live TV channels with your subscription, you must first download the app to your device.
While AT&T TV NOW recommends an internet speed of at least 8 Mbps, you should also consider how many people in your family will be watching at the same time. If you have any questions, we suggest contacting your internet provider for assistance.
iOS devices (11+, recommended 12+)

Roku (4K Roku TV, Express, Express+, Premiere, Premiere+, Smart Soundbar,

Streaming Stick, Streaming Stick+, Ultra, Ultra LT)

Safari (10+, recommended OS 13+)

Samsung Smart TV (2017, 2018, 2019, and 2020 models)'

Amazon Fire TV (2nd Generation+)

Android devices (5.0+, recommended OS 8+)

Apple TV (OS 12+)

Chrome (58+, recommended OS 81+)

Google Chromecast (2nd Generation+, recommended OS 1.36+)
Even while AT&T TV NOW is compatible with the majority of devices, there are a few drawbacks to be aware of. For starters, you won't be able to stream AT&T's live content on your gaming console if you're a gamer. Nintendo, PlayStation, and Xbox are not supported by AT&T TV NOW. You won't be able to watch its app on the LG Smart TV or VIZIO Smart TV, in addition to consoles.
Which device do I need to watch AT&T TV NOW?
Most people already have a streaming device that they can use to enjoy their AT&T TV NOW subscription. However, characteristics such as your device's size and streaming quality should be considered for the optimum experience. If you're buying a new device, you should think about the pricing as well.
At this moment, AT&T TV NOW does not support 4K channels. Fortunately, there is a workaround. To receive 4K resolution viewing, download the FOX Sports app and enter your AT&T TV NOW subscriber credentials. AT&T TV NOW is a service provided by AT&T. The app is supported by Apple TV, making it a clear choice for Apple aficionados. There are also a number of Roku devices that are compatible with AT&T NOW, including the Streaming Stick+ and Ultra. Here are a few more examples.
Also Read: The Best Media Streaming Sticks for 2021
For AT&T TV NOW on game days
Smart TVs from Samsung
A 4K-capable TV is the next best thing to being able to watch sports in person. If you're looking for a new television, we recommend a Samsung Smart TV. Samsung is not only one of the best smart TVs for AT&T TV NOW, but it's also dependable and reasonably priced. The Samsung 55" NU6900 Series LED 4K UHD Smart TV is now on sale at Best Buy for $379.99. This is an excellent choice for any of your other 4K-capable apps, as it upscales live TV programs with HDR10+.
For Amazon Members
Amazon Fire TV Stick 4K and the Fire TV Cube
The Amazon Fire TV Stick 4K and the Amazon Fire TV Cube are tied for top streaming devices for Amazon consumers. The Fire TV Cube provides a WiFi connection while the Fire TV Stick 4K plugs onto your TV's HDMI port. Both offer 4K ultra-high-definition (UHD) streaming as well as high-dynamic-range (HDR) for exceptional image quality. This is especially useful with cable alternatives like AT&T TV NOW. Simply download the app, and it will display in a grid with your other apps on Amazon's home interface.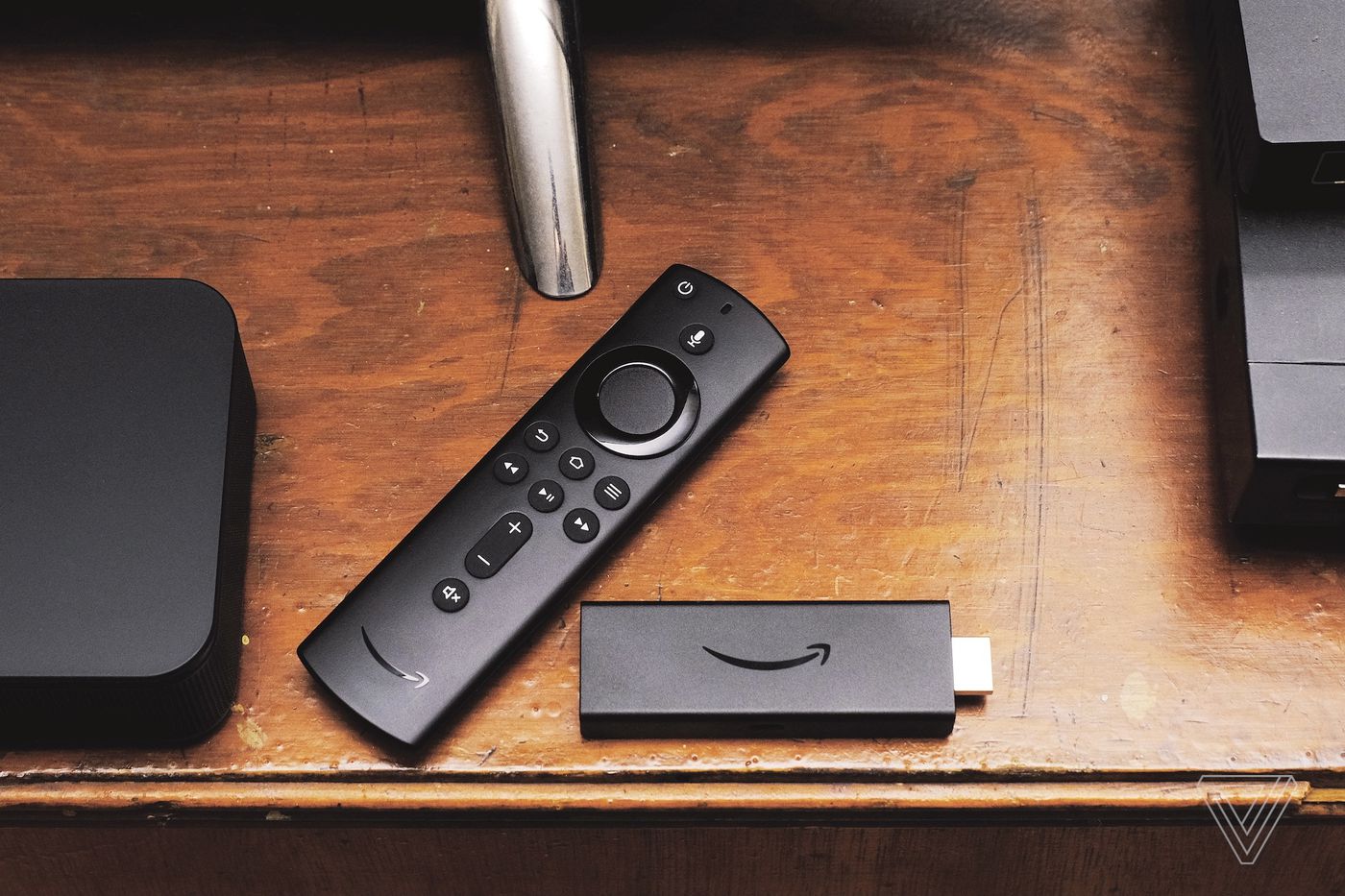 Amazon Fire TV not only supports HDR10 and HDR10+, but it also supports Dolby Vision. Even if a game or match isn't broadcast in 4K (as is the case with AT&T TV NOW), you'll get a better picture than most. You can also use Amazon's virtual assistant Alexa to control everything with your voice, from the channels you're watching to dimming the lights. The main distinction between the two is that the Fire TV Cube has a faster processor and more storage.
The Amazon Fire TV Stick 4K costs $49.99, while the Amazon Fire TV Cube costs $119.99. However, if you have Amazon Prime, you can save $10 to $15 and get free two-day shipping.
For streaming AT&T TV NOW on-the-go
Galaxy S20 Plus (Samsung)
To be clear, many phones and tablets offer excellent on-the-go functionality. However, the Samsung Galaxy S20 Plus, Android's flagship phone, is our choice for the best mobile gadget. It has characteristics that are necessary for viewing TV when away from homes, such as long battery life, a large screen (6.7 inches), and expandable storage of 128GB to 512GB. Battery life and screen size are two of the most important considerations when viewing TV on the road (in that order.) So you can watch live TV on your AT&T TV NOW app without worrying about being tethered to a charger.
The Samsung Galaxy S20 Plus costs $1,199, but a quick Amazon search will reveal that the same model is available for $710.
Our opinion
All major devices, including Amazon Fire TV, Android, iOS, and Roku media players, are compatible with AT&T TV NOW. If you plan to use a game console, though, you'll probably be better off with another cable solution. AT&T TV NOW, like fuboTV, does not carry 4K channels, although there is a workaround via the FOX Sports app. AT&T TV NOW, unlike AT&T TV, does not bind you to a contract. As a result, you can cancel your subscription at any moment. If you wish to try before you buy, the service's free trial period allows you to do so for seven days.