Technology
Your smartphone has transformed into a digital wallet thanks to convenient and secure digital payment apps. You don't have to go through your pocket for bills and coins, or even your credit card, and deliver them to the cashier any longer.
Instead, you can use an app to pay. You can not only pay in stores and restaurants with this method, but you can also send money to friends and family and utilize apps to pay for services and online purchases.
Not to mention, in the face of the current COVID-19 pandemic, digital transactions have become even more critical. You may make contactless purchases using a smartphone app, which protects both you and the merchants you deal with.
If you don't already have one, here are a few that we recommend. Each has its own set of benefits and conditions, but they're all highly useful.
PayPal: PayPal is a popular mobile payment software that is free to use and allows you to pay without having to provide any financial information. Many purchasing websites have it at the checkout. It allows you to send and receive money using only the recipient's email address or mobile number, and it's also a terrific method to accept payment or pay at yard sales or on Craigslist because no sensitive financial information is required.
Venmo: Venmo is a mobile app that works with your smartphone, and you can sign up using your Facebook account if you like. After there, you connect your bank account or credit card to the app and use it to send and receive money from other Venmo users.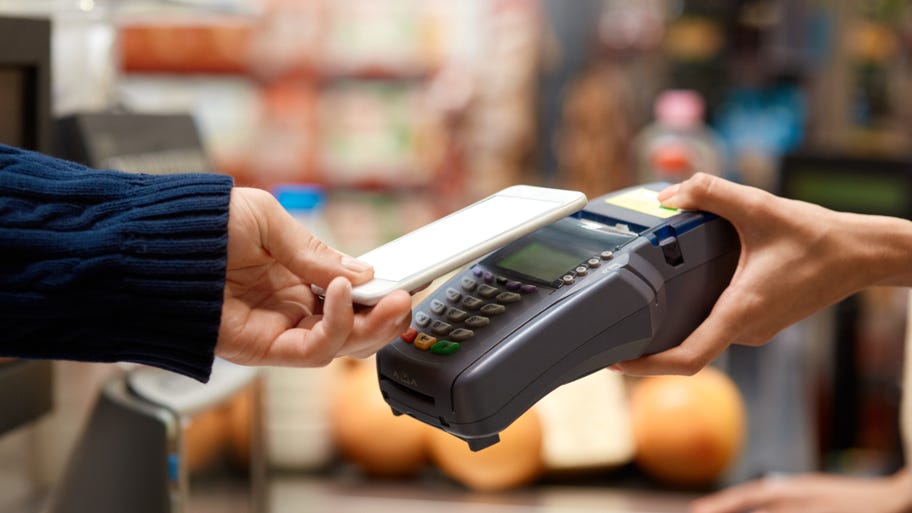 Google Pay: is pre-installed on many Android devices and is widely accepted both online and in stores. You may link a debit or credit card to the app, and certain establishments will reward you for using it to make purchases.
Apple Pay: If you have an iPhone, you can store your credit card information on your phone once and then use Apple Pay to buy products or send money.
The way we pay for goods in everyday life is changing and expanding thanks to mobile payment apps. They're wonderful for tiny transactions and reduce the need to carry cash—and as their popularity grows, developers are constantly improving and securing them.
Try downloading a payment app to your smartphone and see how convenient it is.