Wifi
Purchase only from secured websites. It is easy to identify a secured website, site address should begin with https. You should see a lock icon in your web browser URL. A secured website will encrypt your data to protect your information. Do not purchase on a website without "s".

Most purchases are made on mobile nowadays. Because it is more convenient than a laptop or computer. However, computers have more protection than phone such as advance anti-malware. Phones have anti-malware too but it easier for a hacker to steal information on mobile phones than compute according to research.


Don't use public internet or public wifi when purchasing online. Shop only using your home wifi internet. It easy for hackers to catch your information.
Public wifi is not encrypted and they don't use Virtual Private Network. Coffee shops and the Library are some examples.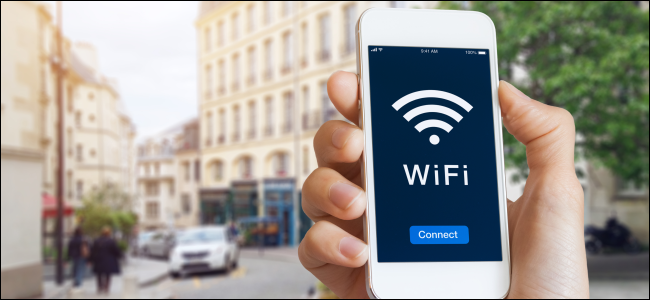 If it possible, use only Cash On Delivery when shopping online. Sharing your credit card details information makes it significantly more accessible for hackers to collect data.

Do not click random email offer links like deals or coupons. Scams usually happen through email links. Make sure to only click websites that you authorized and reliable. Hackers can collect your credit card information. name and address if it is illegitimate sites.