Internet Bundles
cheap internet deals
Gone are the days of dial tones and buzzes of dial-up internet connection. Technology comes a long way since those slow internet. Today, the internet can connect in a matter of split seconds. 50 years ago, fiber-optic internet connection has invented but no ISP jump on it at that time. Fiber internet recently making a big noise into the mainstream and AT&T internet service provider is one jump on it.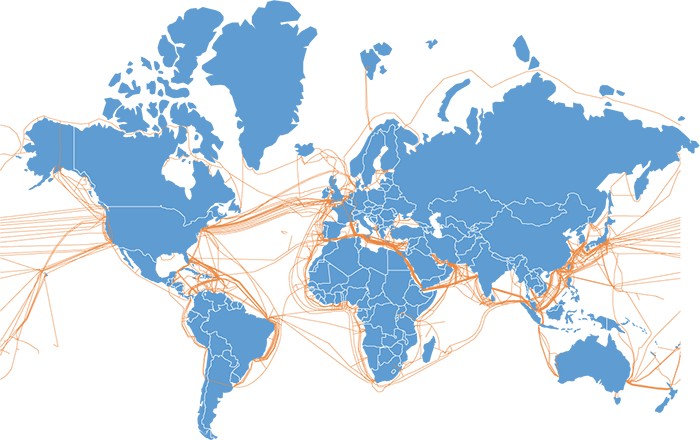 Learn More About Most Popular AT&T Internet Plans
What is AT&T Fiber Internet
AT&T fiber internet service provider is the biggest network to offer fiber internet without data caps. You can enjoy a fast internet speed and quality connection that comes with 1000Mbps. You can connect more than 10 internet-capable devices any time without a hassle.
AT&T Fiber Security
AT&T fiber has an internet security suite powered by McAfee, an email address, and a nationwide network of WI-Fi hotspots. Additionally, you can bundle it with TV or home or you can order the fiber as a standalone service.
AT&T Fiber Cost
AT&T Fiber Internet 1000 starts at $39.99 per month for a 12-month agreement bill and an additional $10 per month for equipment fees. AT&T fiber internet is only available in the United States, mainly in the south and central states.
The AT&T Fiber States and Cities Availability
Wisconsin – (Milwaukee, Madison, Oconomowoc)
South Carolina – (Columbia, Charleston, Greenville)
Texas – (Houston, Dallas, El Paso, San Antonio)
Tennessee – (Memphis, Nashville, Chattanooga, Knoxville)
Oklahoma – (Tulsa, Oklahoma City)
Ohio – (Cleveland, Columbus, Dayton, Cincinnati)
North Carolina – (Chapel Hill, Charlotte, Greensboro, Raleigh)
Missouri – (Kansas City, Springfield, St. Louis)
Mississippi – (Biloxi, Gulfport, Hattiesburg, Jackson, Tupelo)
Michigan – (Detroit, Grand Rapids)
Louisiana – (Baton Rouge, Lafayette, Lake Charles, New Orleans)
Kentucky – (Bowling Green, Lexington, Louisville)
Indiana – (Bloomington, Gary, Indianapolis, Michigan City)
Illinois – (Chicago, Edwardsville)
Georgia – (Athens, Atlanta, Augusta, Duluth)
Florida – (Fort Lauderdale, Jacksonville, Miami, Orlando, Palm Beach)
California – (Los Angeles, Sacramento, San Diego, San Francisco)
Arkansas – (Fayetteville, Fort Smith, Little Rock)
Alabama – (Birmingham, Huntsville, Mobile, Montgomery, Tuscaloosa)
Is AT&T Fiber available in your address? If no, go to our search tool and enter your zip code to determine whether it's available in your area